Sell more. Get paid. Save time.
Whether you need to accept payments in your store, online, or on-the-go, we can help! Our intuitive point-of-sale hardware and software, along with a simplified pricing plan, enable you to affordably accept credit cards and better manage your business.
Select your business.
Food & Beverage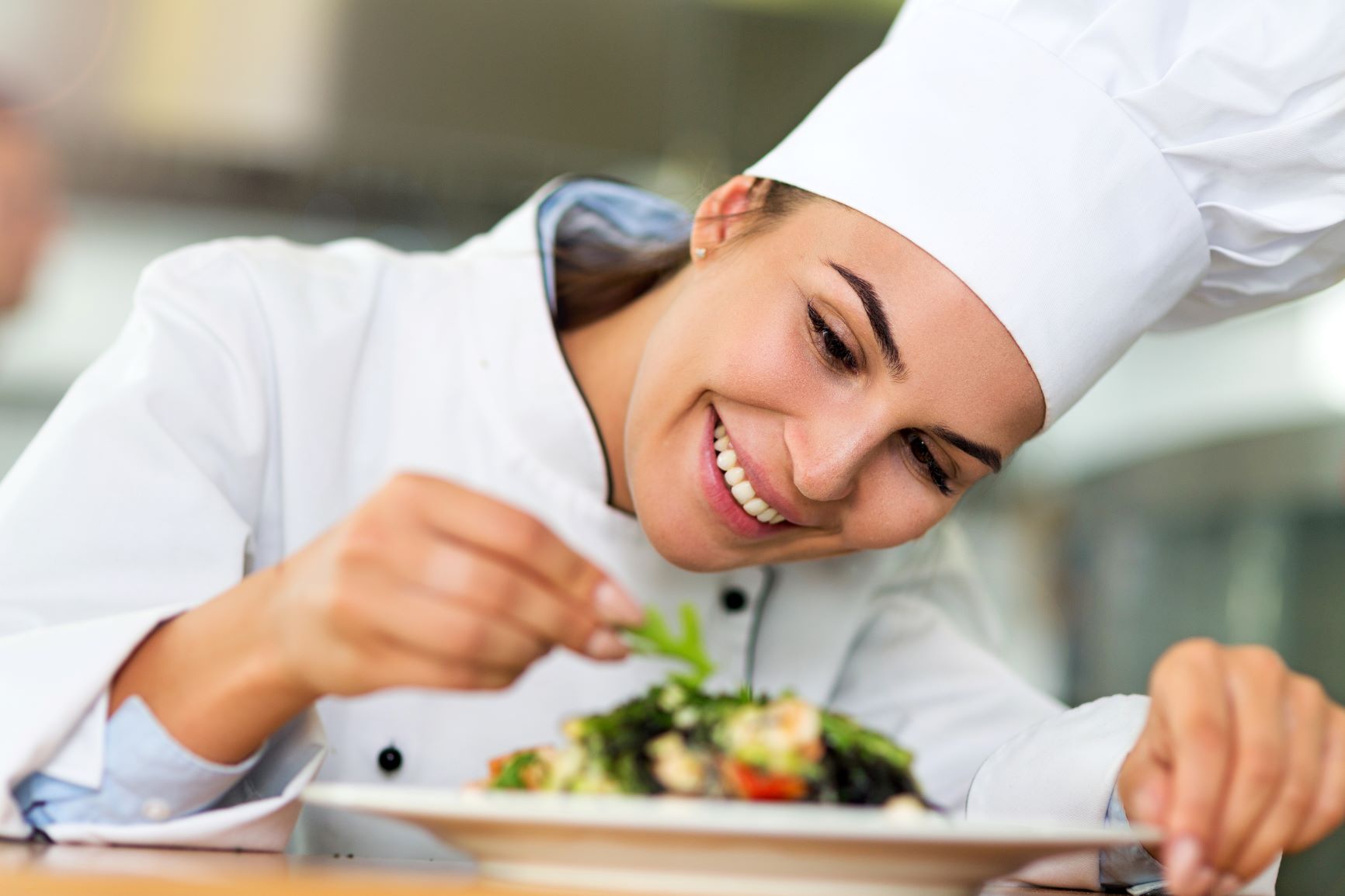 Whether you own chain of coffee shops or a single neighborhood pizza place, you face unique challenges every day. We have the payment, eCommerce and security solutions that help meet the specific needs of small business owners in the food and beverage industry.
Let's get started!
Fields marked with an * are required.