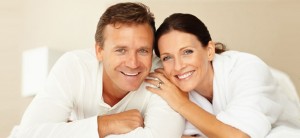 We've Got A Lending Product That's Right For You.
Providing personal credit needs to satisfy many diverse and individual needs is essential. We are committed to meeting your financial needs…and assisting in fulfilling your family's dreams. Our personal loans can help you attain your future goals, whatever they may be. We can assist you through matching the right loan to your needs.
Whether you're looking forward to a vacation, home improvements, or some other special purchase, Chino Commercial Bank wants to make borrowing quick and easy for you. Call us at (909) 393-8880. We'll get back to you right away with the answer you need.